Gear Puller - 30 Ton 3 Legs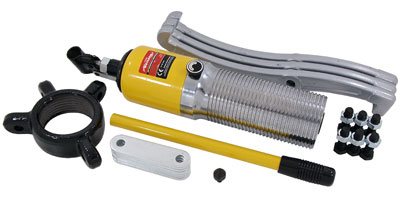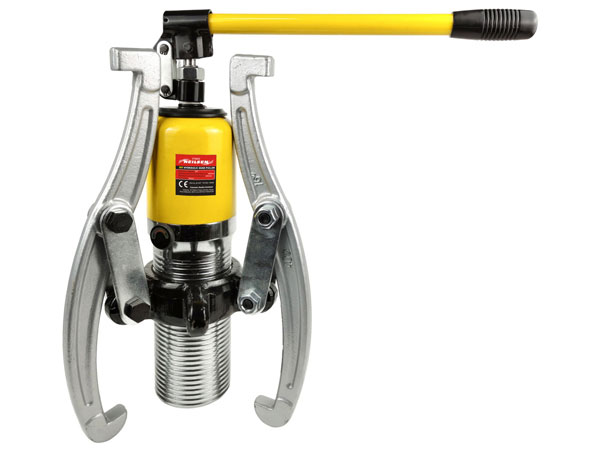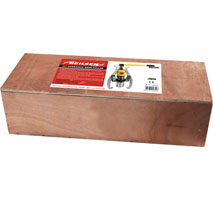 Pack Description -
30T Hydraulic Gear Puller
30 Ton Hydraulic Gear Puller
Maximum capacity : 30T
Maximum Horizontal Pull Distance : 400mm
Maximum Vertical Pull Distance : 250mm
Axis Stroke : 75mm
Suitable for pulling hubs / flanges / gears and bearings.
Equipped with 3 reversible jaws suitable for different needs.
Long operating handle for greater leverage for ease.
Pump head rotates 360 degrees for easy operation.
Locates the centre of work accurately.
Safety flooding valve control switch avoids oil pressure overload.