PCB Board Clamp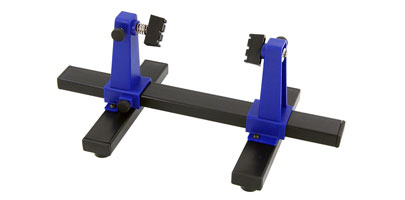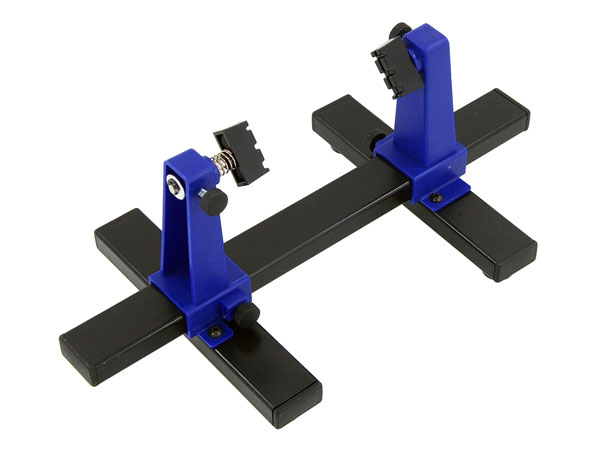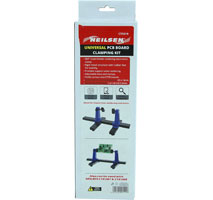 Pack Description -
Universal PCB Board Clamping Kit
Universal Soldering Clamp for PCB Boards
Holds various sized PCB boards.
With 360 degree rotating jaws.
Max. Clamping size : 20 x 14cm
Clamping Thickness: 1.2 / 1.8 / 2.0 / 3.0mm
Rigid metal structure with rubber feet for stability providing support when soldering.
Ideal for board inspection / phone repair and other clamping needs.
Recommended use with CT2387 or CT2388.