Wheel Chocks - 2pc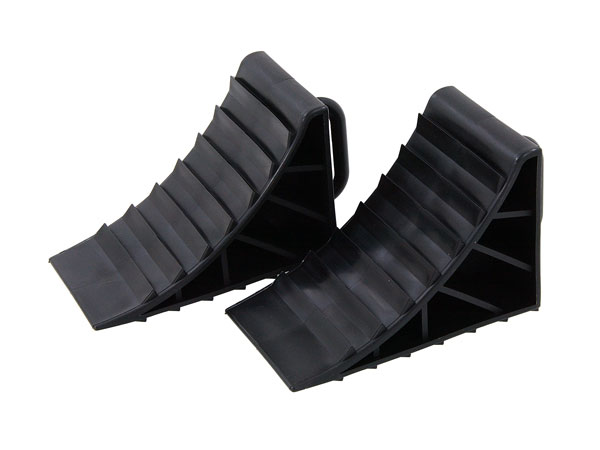 Pack Description -
2 Piece Wheel Chocks with Handle
2 Wheel Chocks
With handle on the back for easy removal.
Brake wedge is placed behind the tyre of the vehicle and prevents rolling away.
Bars on the underside and the tyre surface increase grip.
Ideal for Cars / Trailers / Vans / Caravans.
Dimensions : 178 x 90 x 100mm / approx.