Dutch Pin / Bricklaying Peg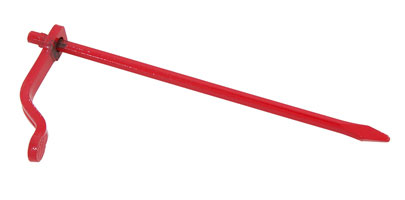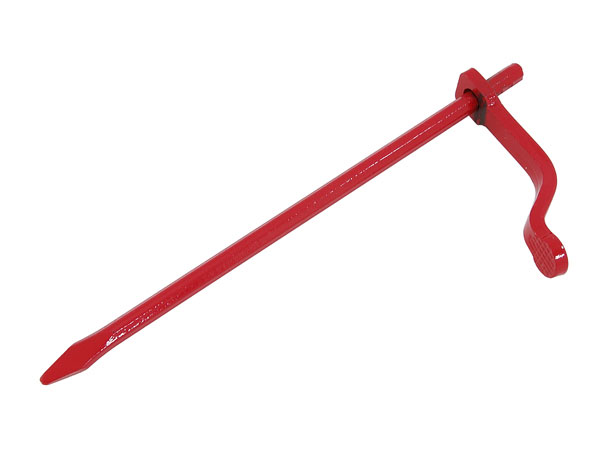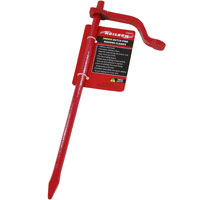 Pack Description -
300mm Dutch Pins Masons Clamps
Dutch Pin / Masonry Clamp
300mm Corrosion resistant steel shaft.
Ideal for hammering into plaster and most masonry work.
No more nailing boards.
Makes easy levelling of work before final tap with hammer to tighten.
Ideal for profiles that need fixing temporarily to the wall.
Excellent hold ability and quick release by just tapping the outer end.