AdBlue Electric Drum Pump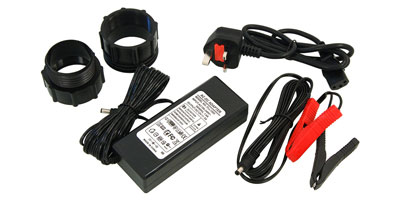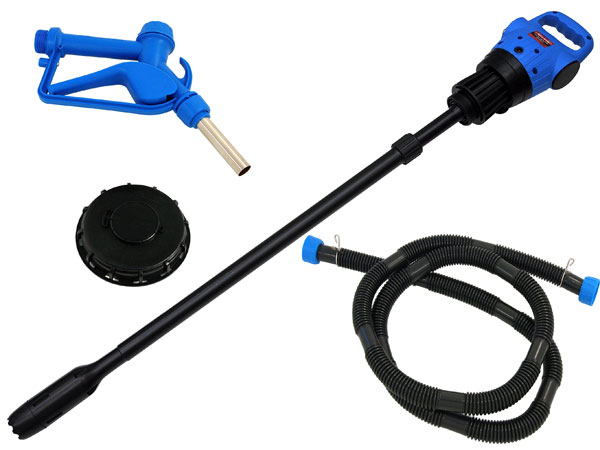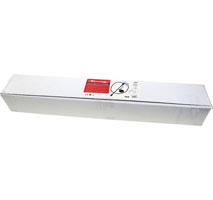 Pack Description -
Electric Drum Pump for AdBlue
AdBlue Electric Drum Pump
With 2M Hose / Manual Dispensing Nozzle and
Telescopic Suction Tube - extends from 850 - 1245mm
Flow Rate : 18.4L/min
For pumping Adblue or
water based liquids and antifreeze from drums of 45G / 205L
or 220 - 275 gallon / 1000 - 1250L IBC tanks.
Compact lightweight construction with On / Off switch and LED indicator.
Includes 230V AC adaptor and 12V Battery Clips
Silent motor keeps noise to a minimum.