Impact Screwdriver Bits - 20pc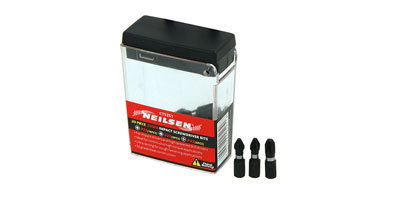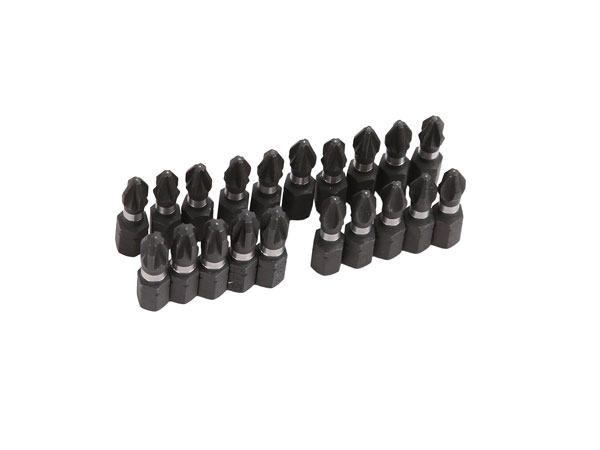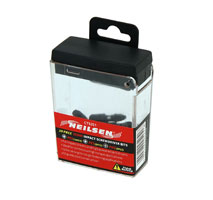 Pack Description -
20 Piece 25mm Impact Screwdriver Bits - Ph2 / Pz2 / Pz3
20pc Impact Screwdriver Bit Box
Sizes : 5 x Ph2 / 10 x Pz2 / 5 x Pz3 x 25mm
S2 Grade Steel Bits for continuous high torque applications.
Torsion zone for reduced breakage and oxide finish for corrosion resistance.
Engineered for impact drivers and high-powered drill drivers.
Precision milled profile for optimum fit results in less cam out.