Timing Tool Set - Ford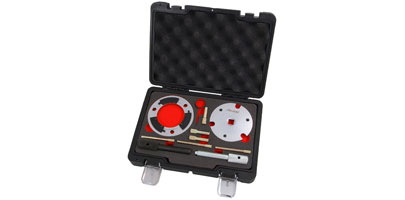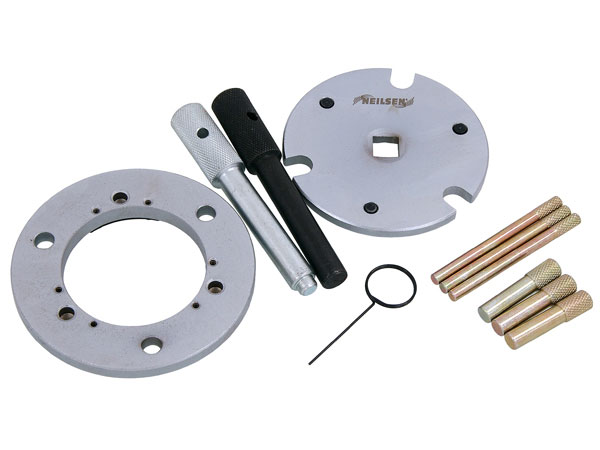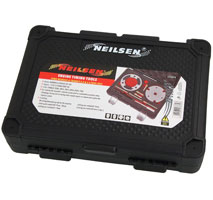 Pack Description -
Engine Timing Tools - Ford Mondeo and Transit 2.0 / 2.4 TDDI-TDCI
Ford Mondeo and Transit 2.0 / 2.4 TDI TDCI from 01 to 04
Engines - 2.0 and 2.4 duratorq 16 Valve.
For Locking the camshaft / injection pump shaft or crankshaft in position when changing a timing belt or during other engine repairs to remove and replace the injection pump.
Mounting / Demounting tool for the injection pump.
4 Crankshaft Locking Pins.