Elastic Ribbed Belt Tool Kit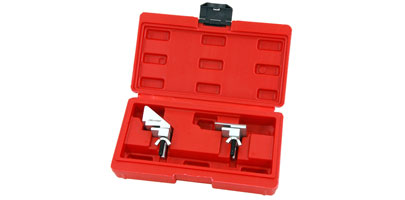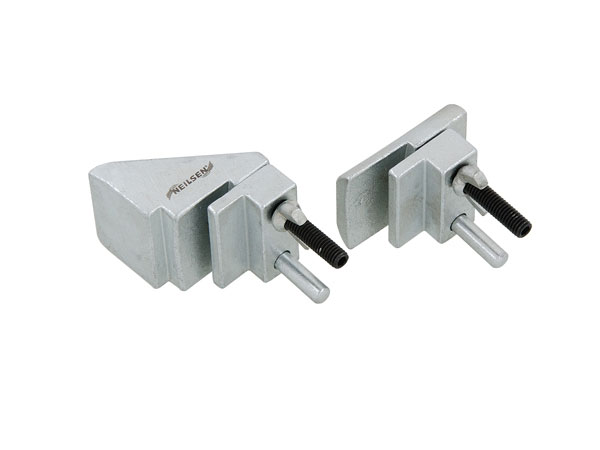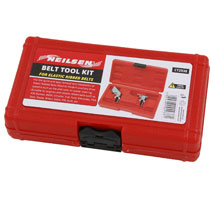 Pack Description -
Belt Tool Kit for Elastic Ribbed Belts
Belt Tool Kit for Elastic Ribbed Belts
Designed for easy removal and installation of the elastic ribbed belts fitted to modern auxiliary drive systems such as the alternator or power steering.
This set is a must for professional removal and installation of the elastic multi-ribbed belt as soon as the belt guide has no tensioning element and tensioning release.
No more damage and overstretching of elastic multi-ribbed belt during mounting.
Helps to prolong belt life.
Two tools included - one for installation and one for removal.

Suitable for use on engines found in Alfa Romeo | BMW | Chrysler | Fiat | Ford | Mercedes | PSA | Seat | Skoda | Smart | Volvo | VW | Audi etc.