Drill Vice - 120mm / Unigrip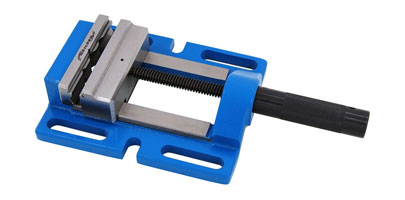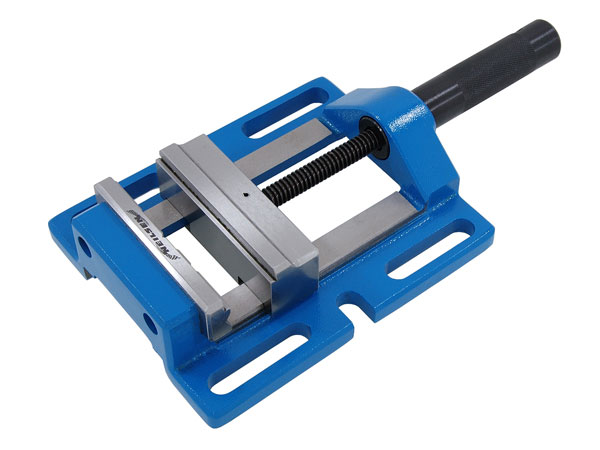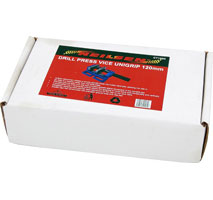 Pack Description -
Drill Press Vice Unigrip 120mm
3in. Drill Press Vice
Cast iron vice designed for use with bench drills and drill presses.
Low profile suitable for many metal and woodworking applications.
The locking spindle moves inside the hollow handle grip
allowing the vice to be tightened at any position on the drilling table.
Long clamping slots for rapid adjustment of the vice on the work table.